Apple iPhones come with several hidden features that help users in their day-to-day activities. This can include finding compromised passwords, a hidden microphone, a breakup mode, and whatnot. In addition to this, iPhone users can also access their phone's camera to scan images and objects. Moreover, iPhone users can also take measurements of any object or person using their smartphone's camera.
Measure app on iPhones
The Apple iPhone's Measure app enables users to measure an object or surface's width or height using the phone's camera. The app comes preinstalled on the smartphone, and users can find it easily in the apps section. And if not, they can search for the Measure app in the search bar.
According to the company, only the Apple iPhone 12 Pro, Apple iPhone 12 Pro Max, Apple iPhone 13 Pro, Apple iPhone 13 Pro Max, Apple iPhone 14 Pro, and Apple iPhone 14 Pro Max models can measure a person's height.
Read Also Along with the rear camera, the above-mentioned iPhones also use a LiDAR scanner to measure heights. This LiDAR scanner can create a depth map of the area in front of it in order to get precise readings. Here's how iPhone users can use the Measure app to scale someone's height:

1.
Open the Measure app on your iPhone.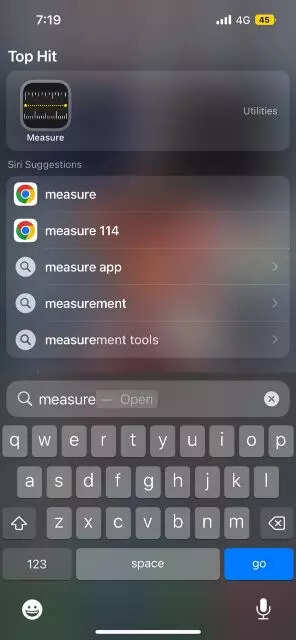 2.
Place the iPhone so that the entire person you want to measure is visible on the screen.
3.
After that, the height measurement is displayed just below the line that appears at the top of the person's head (or hair, or hat). Then, tap on the Take Picture button to capture a picture of the measurement.
4.
Tap on the screenshot available in the lower-left corner to save the image.
5.
Select Save to Files or Save to Photos after tapping on the Done button.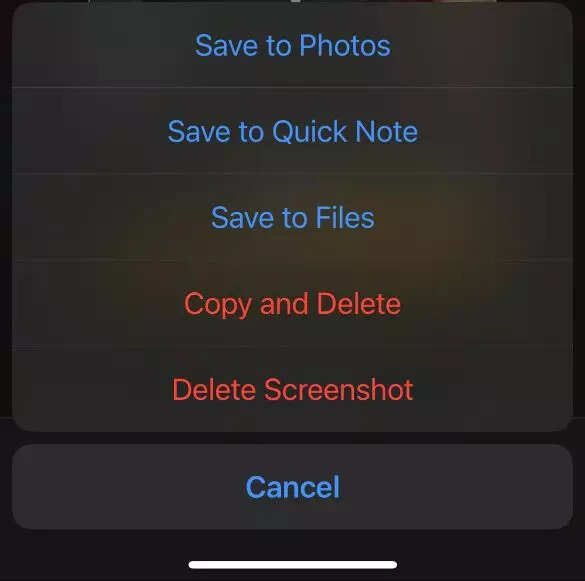 The height measurement image can be easily accessed and shared whenever you want on an iPhone using Photos or Files.
FacebookTwitterLinkedin
---