The benefits of autocorrect features are undeniable. Yet what is also true is that it is a feature that can get a bit irritating and can land you in rather embarrassing situations.
Autocorrect feature is an extra that's built on top of the speech recognition engine of your Android phone. It can be useful in case you are switching from one language to another frequently, especially if you speak slowly at times typing might be a bit cumbersome.
The autocorrect option on your Android device reduces typing errors by suggesting replacements for misspelled words. For example, you type "hell" and the phone automatically changes it to "he'll". You can turn off autocorrect in Android without rooting your device.
Read Also There might be times when one may not want the autocorrect feature to remain active as it can land you in rather awkward situations. Here we will show you how to disable autocorrect features on Android:

1.
Head to the Settings app on your smartphone.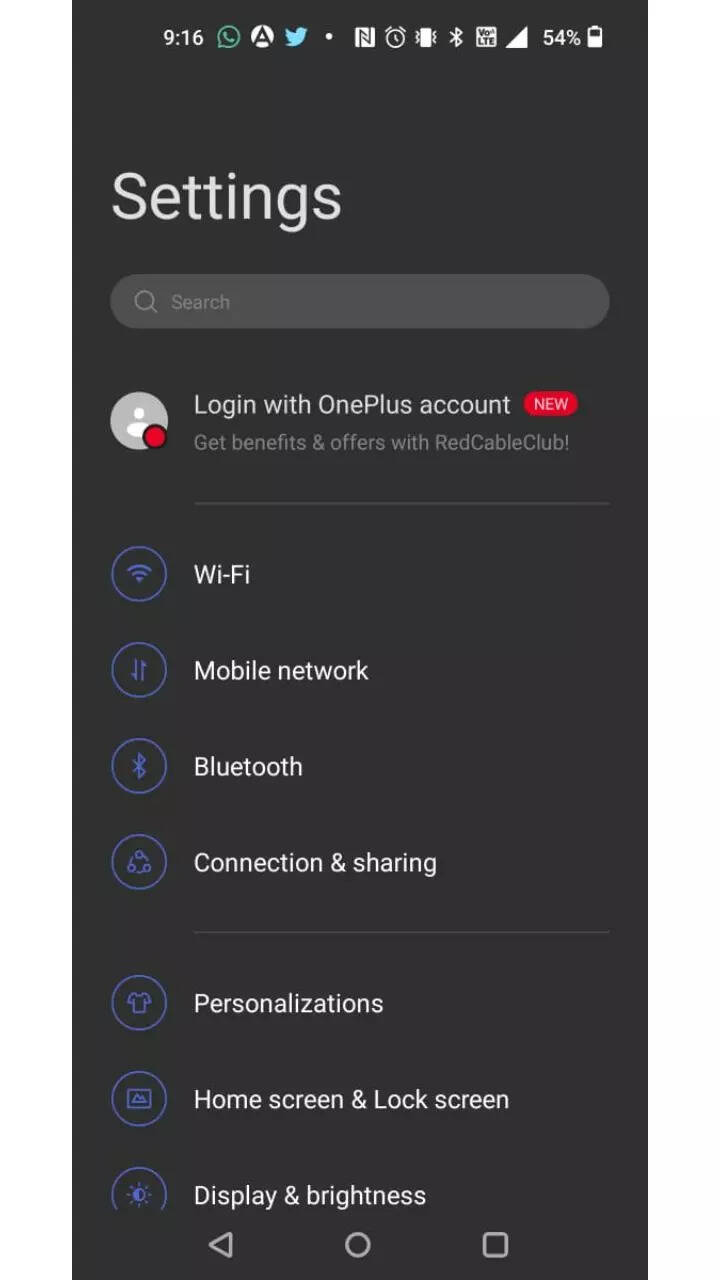 2.
Select System from the drop-down menu.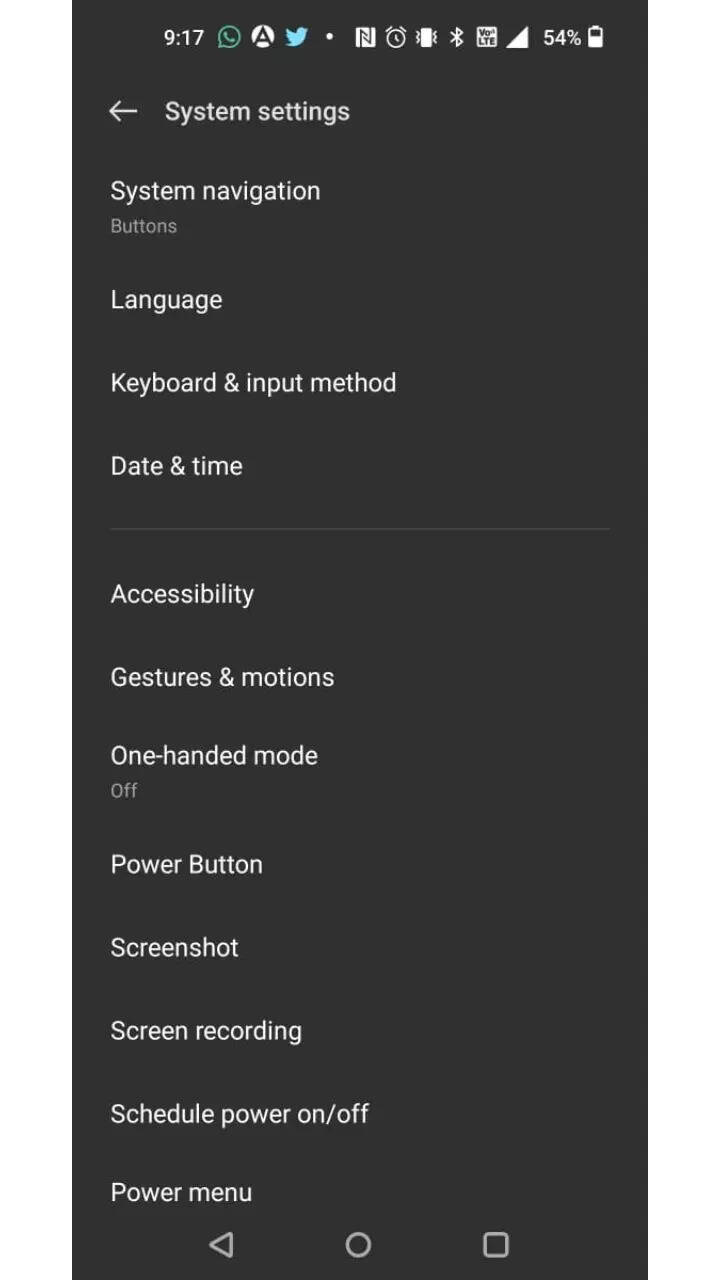 3.
Tap language and input.
4.
Select Virtual keyboard from the menu.
5.
Select a keyboard. You will likely have to select Gboard because it's the default keyboard on most Android devices.
6.
Select Text correction from the drop-down menu options.
7.
Scroll down and toggle the auto-correction toggle button.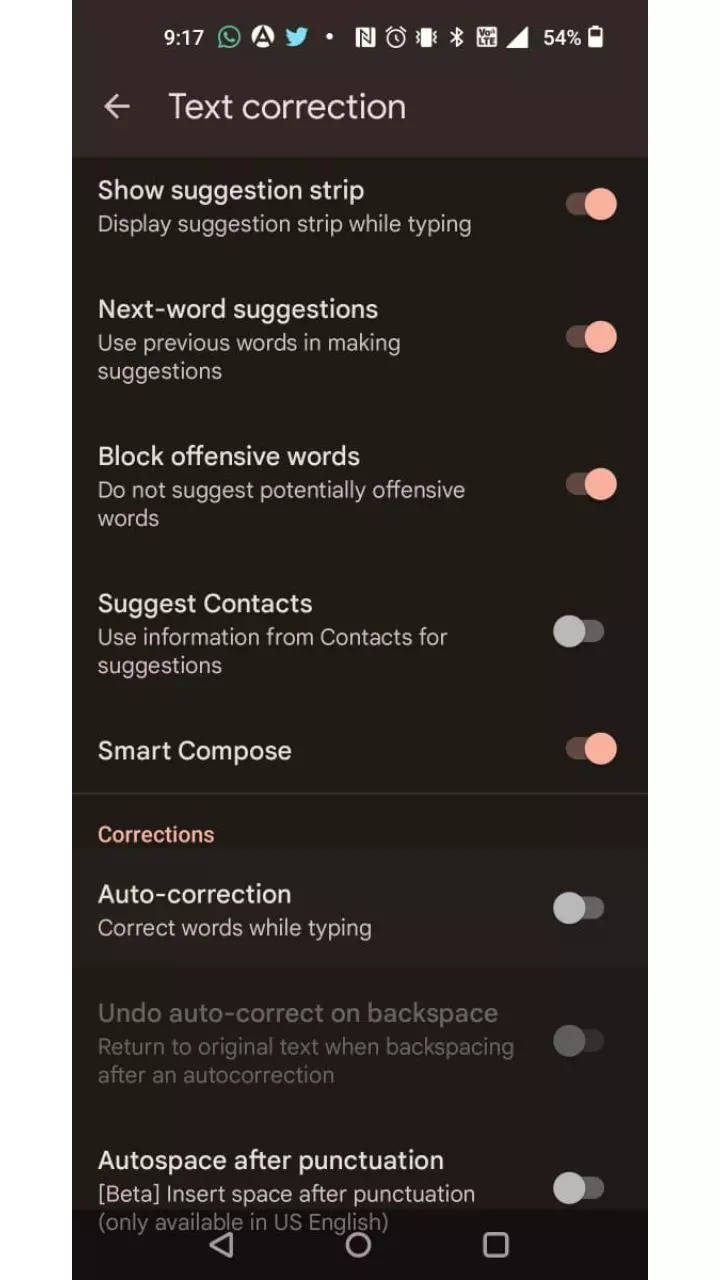 FacebookTwitterLinkedin
---