The Weather app on iPhone is actually quite good. There are a lot of features that you can find which are perhaps known to most people. However, there is a little-known feature on the iPhone that can help you avoid getting stuck in rain or even extreme weather conditions.

What is the feature called?
The feature is called Next-hour precipitation, which sends forecasts and precipitation notifications to iPhone users through the Weather app. The feature isn't new per se but was initially launched only in Ireland, the United Kingdom, and the United States. However, it is now available in more regions. Apple makes it clear that the information it uses to send notifications to iPhone users "is provided by Apple using data from national weather services."

How to use the feature to get rain alerts on iPhone?
Here are the steps you need to follow to get rain notifications on iPhone

1.
Open the Weather app and tap on the List icon in the low-right corner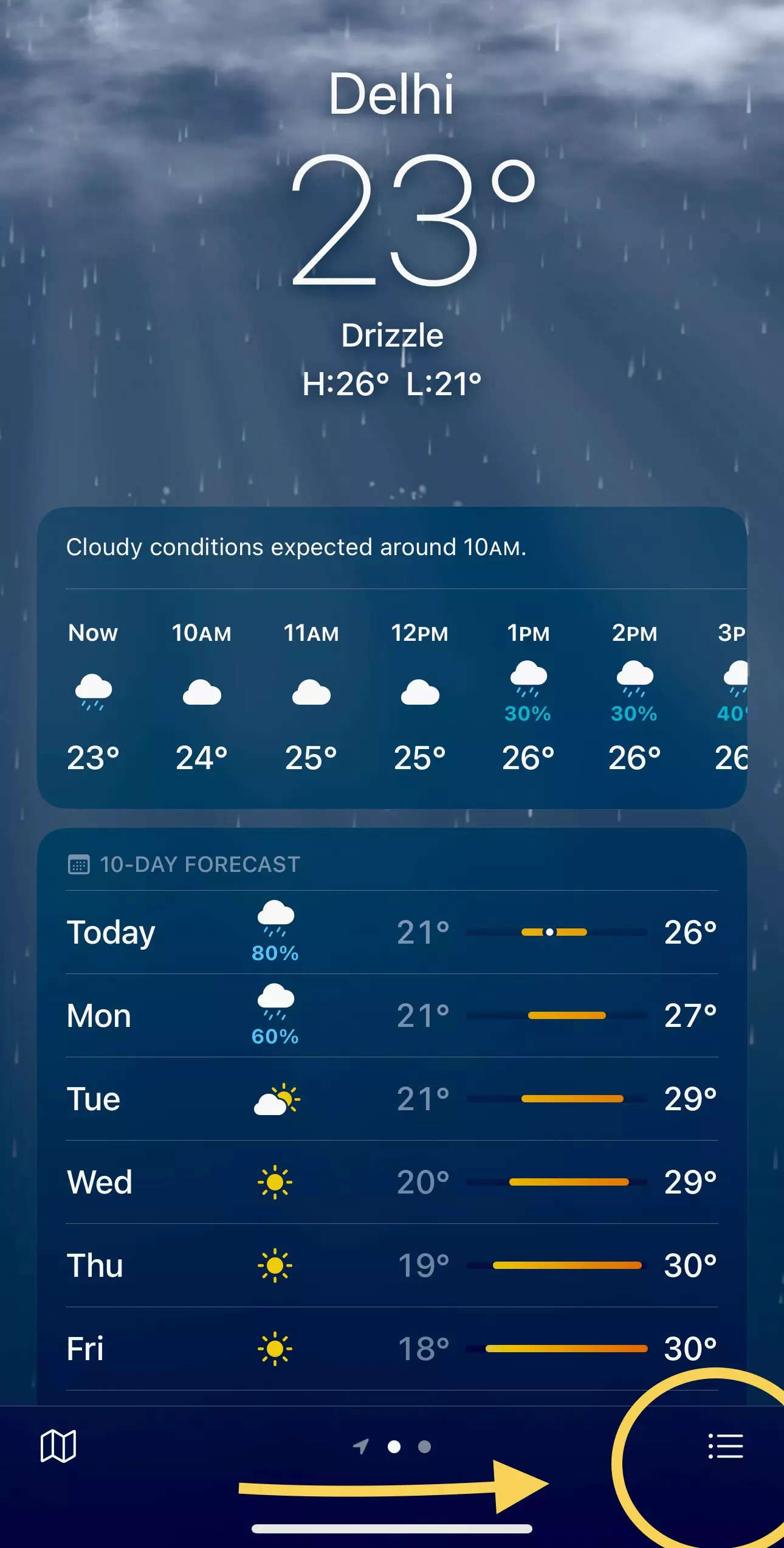 2.
Tap on Enable Notifications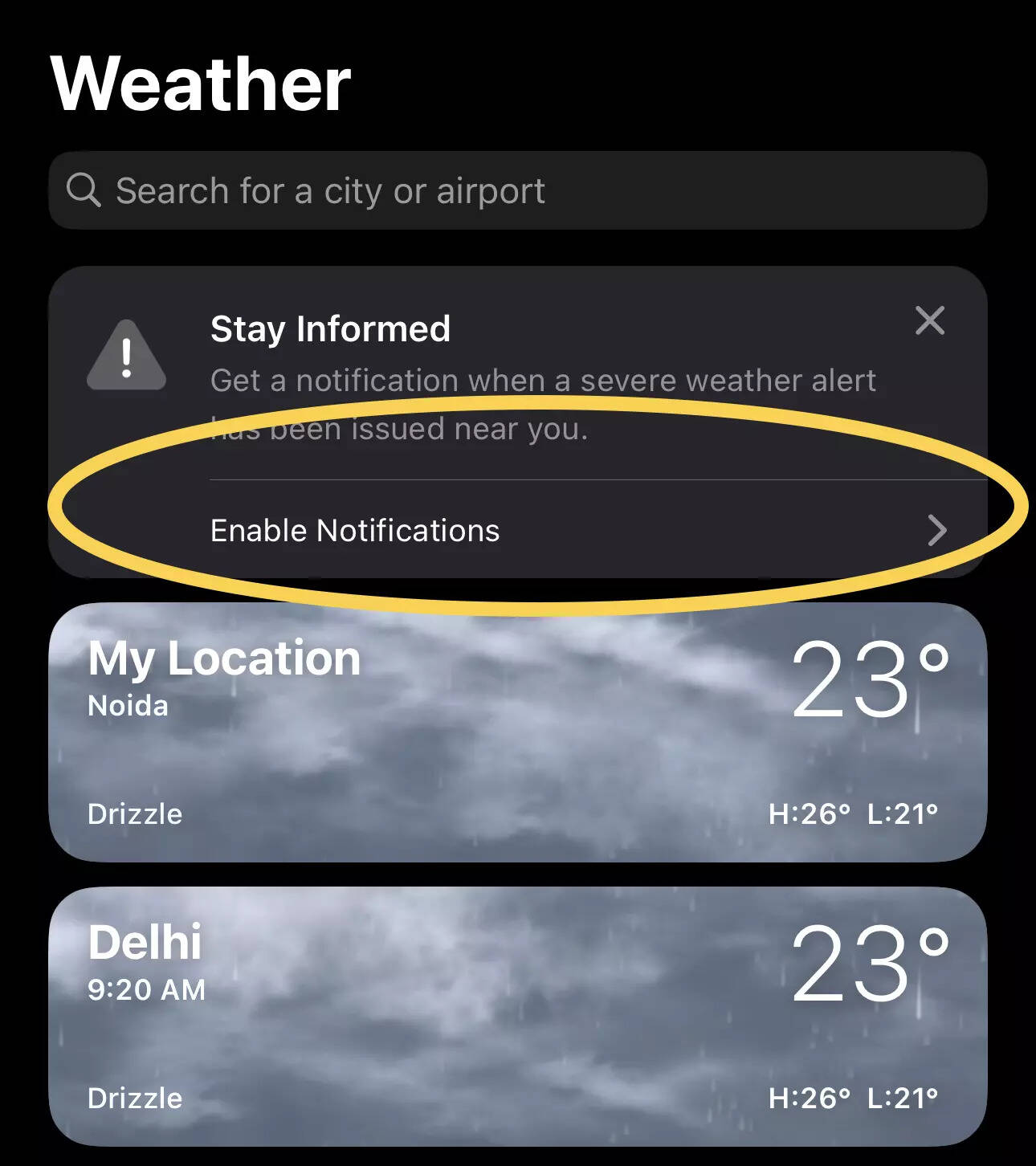 3.
Now simply toggle on the Next-hour Precipitation option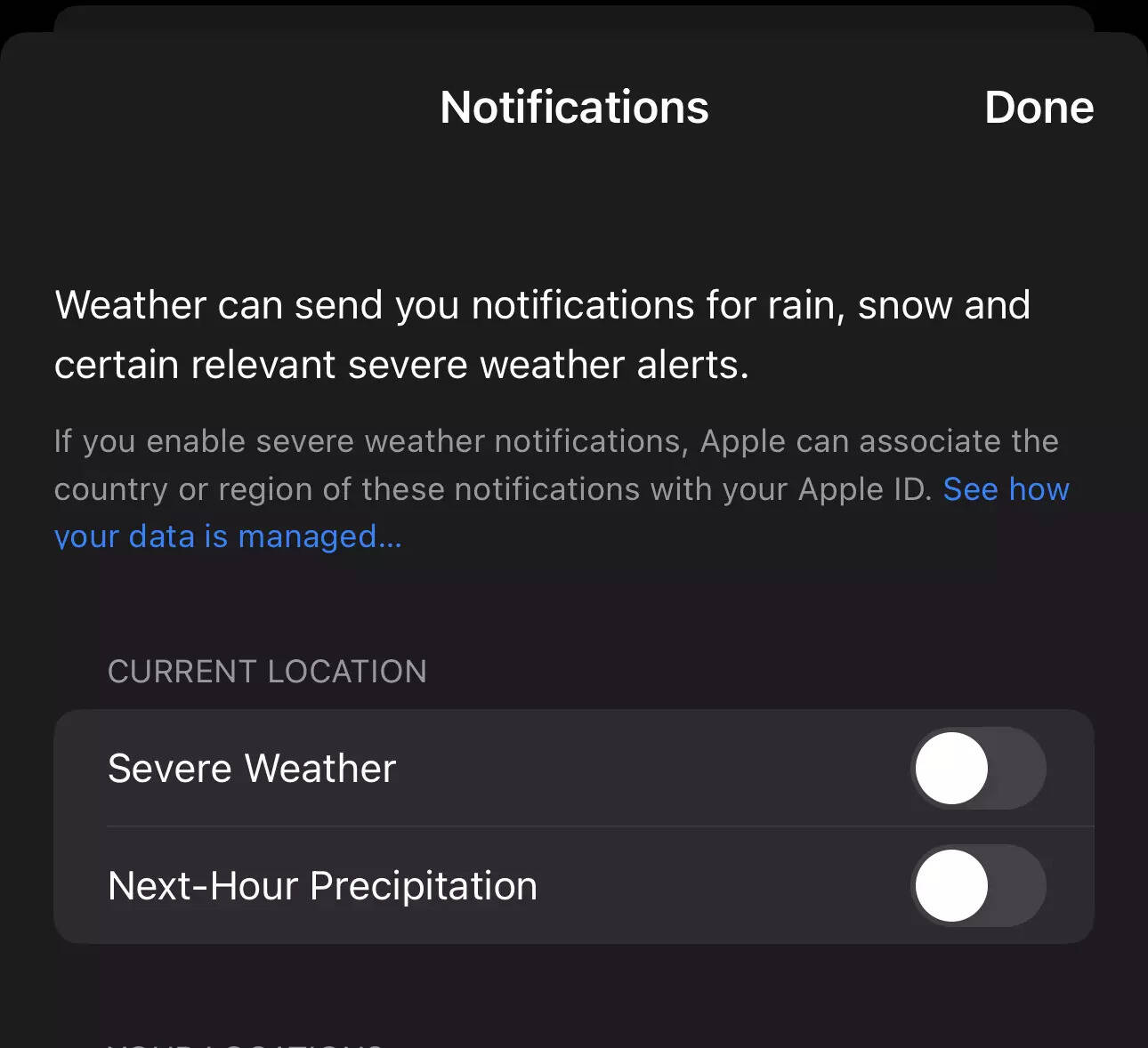 4.
Next, you will have to allow the Weather App to use location and you will get alerts on the iPhone of rains an hour or so in advance.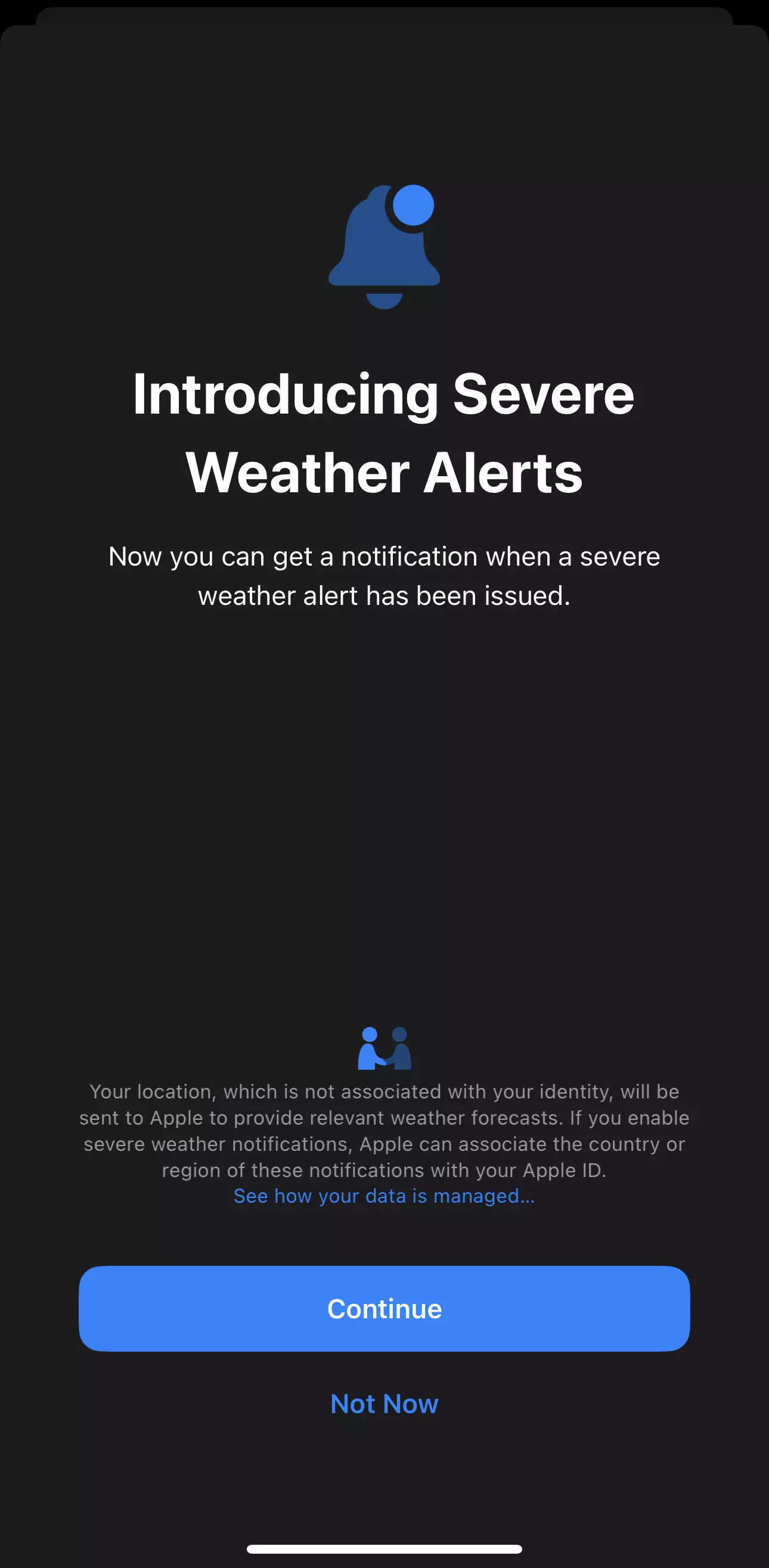 Things to keep in mind
The notifications alerts are sent on the basis of your location. So if you are travelling from city to another, then you will have to toggle it on for individual locations separately. The feature is not available in all cities/regions as of now.
FacebookTwitterLinkedin
---